the brief
As an award winning B2B digital media and events company Incisive Media chose Above Digital to transform their online presence to showcase their impressive portfolio of 14 industry-leading brands. Incisive Media focus on delivering business insights and events for the UK Financial Services, Enterprise Technology and Business Sustainability markets.
Incisive Media's natural business growth meant their previous website no longer reflected their ethos or brand values. Above Digital worked closely with the internal team to scope all requirements and provide a bespoke website design and technical specification. Above Digital have worked with multiple leading UK and London Media Agencies, so were able to design a relevant and exciting new website that truly represented the brand values and provided the best possible user experience from entry to exit point. The new site is fully responsive, includes a full Content Management System (WordPress CMS) so the internal team can manage their own content updates, integrates with a live events feed (Evessio platform) and is fully Search Engine Optimised.
The website now provides a modern, vibrant and easy to use interface design that fully reflects the Incisive Media brands and provides a platform for future growth. Incisive Media were extremely pleased with the end result and are now proud to use the platform to showcase their 14 Brands and to continue to connect and inform their impressive B2B clientele.
interface design
We place the Brand and User Experience at the heart of everything we do. That way we ensure the interface design works equally well for both the business and end user, guiding them from entry point through to destination in the quickest and most rewarding way possible! To do this we explore all business and user requirements, define the key goals and summarise via page wireframes and clickable prototypes. The whole process is scaleable and focused on providing the right blend of business requirements, brand design & messaging, user journey and technology. If we get it right then everyone is happy.
Users can typically be placed into one of two broad categories. Those that know what they want and those that do not. For those that do, we provide clear and easy to use options focused on their priority tasks. Alternatively for users who want to explore and find their own path, we provide the right guidance to get them from A to B  (whatever B might be) as quickly and simply as possible. Time is always in short supply so the sooner we can got your online user thinking or acting in the way you want the better!
The new website looks modern and engaging, and now truly reflects both the Brand values and core services that Incisive Media have to offer through it's 14 brands.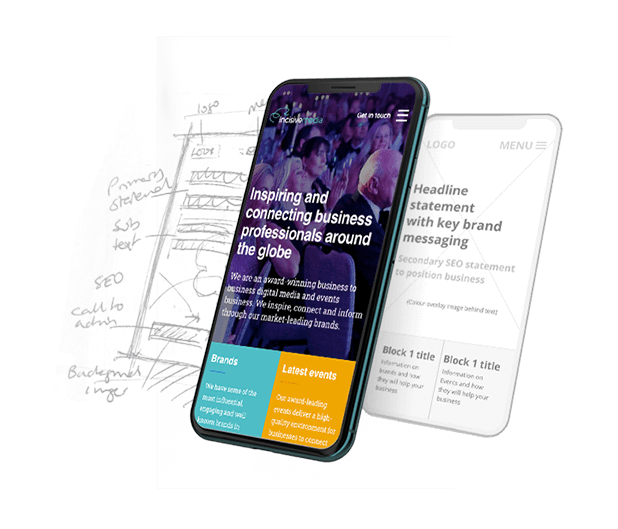 website build
At Above Digital we're proud of the websites we build. With an experienced in-house design and development team all our sites are well thought through, beautifully designed and robustly built. We place a close collaboration between the Client and the Above Digital team at the heart of everything we do. This ensures we get the best possible results for whatever your budget.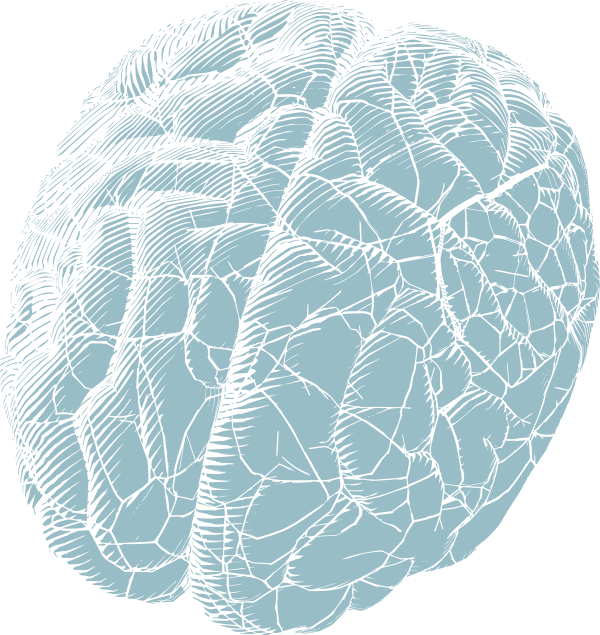 digital media and events
bespoke website build
interface design
digital marketing
PPC / SEO / Email / Social Channel Management
There are a wide range of digital marketing activities on offer so choosing the right ones can be confusing. At Above Digital we talk through your objectives and explore the options available to make sure you take the right path. From search engine optimisation (SEO), social channel management, email marketing or paid Advertising in Facebook, Twitter or running a Google Adwords, Display Ads or re-marketing, it will depend on what you are trying to achieve with your available budget.
To ensure the best results, all campaigns should be reviewed and key learnings defined so that any ongoing activity can be improved. We try to provide the right guidance and support, from the launch of a new product through to extending your brand reach online.