the brief
Maestrano is an AIM-listed fintech start-up that provides intelligent online software to major banks and organisations. Their previous website content had become too complex and technically led, so failed to communicate the benefits of their product portfolio. Above Digital was called in to radically change and modernise the branding and website design so that it would attract and convert new prospects in the right way.
Above Digital started with a brand re-fresh which included a new positioning and logo design. Our aim was to ensure all messaging was relevant, short and resonated with the target audience. The bespoke website design created visual impact and placed the user journey at the forefront. The final design didn't follow the traditional template structure, instead, reflecting the essence of the brand so all assets were visually aligned. Headings were used to communicate the key information quickly and direct users towards key content within the site. The website was bespoke built using WordPress, fully SEO optimised and now acts as the central brand hub for all future sales and marketing activities.
The website has been a great success both internally and with clients. It now standouts from it's competition, with clear messaging and joined-up branding across all marketing assets, giving Maestrano greater confidence to approach it's UK and European clients.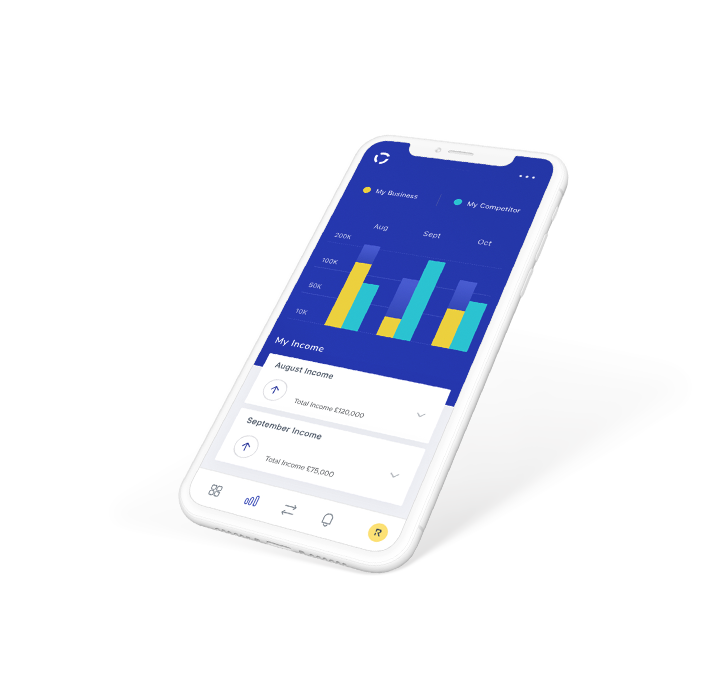 interface design
We place the User Experience at the heart of everything we do. That way we ensure any interface design works well for both the business and end user, directing them from their entry point through to a chosen destination in the quickest and most rewarding way possible! To do this we fully explore all business and user requirements, define the key goals and summarise via page wireframes, which can be made interactive. The whole process is scaleable and focused on providing the right blend of brand design, business requirements, user journey and technology. If we get it right then everyone is happy.
Users can typically be placed into one of two broad categories. Those who know what they want and those who do not. For the ones that do we provide clear and easy to use options focused on their priority tasks. Alternatively for users who want to explore and find their own path, we provide the right guidance to get them from A to whatever B might be, as quickly and simply as possible.
The end result was a testament to the benefits of designing brand and website hand in hand.
fintech app
website design
logo and branding
digital marketing
PPC / SEO / Email / Social Channel Management
There are a wide range of digital marketing activities on offer so choosing the right ones can be confusing. At Above Digital we talk through your objectives and explore the options available to make sure you take the right path. From search engine optimisation (SEO), social channel management, email marketing or paid Advertising in Facebook, Twitter or running a Google Adwords, Display Ads or re-marketing, it will depend on what you are trying to achieve with your available budget.
To ensure the best results, all campaigns should be reviewed and key learnings defined so that any ongoing activity can be improved. We try to provide the right guidance and support, from the launch of a new product through to extending your brand reach online.